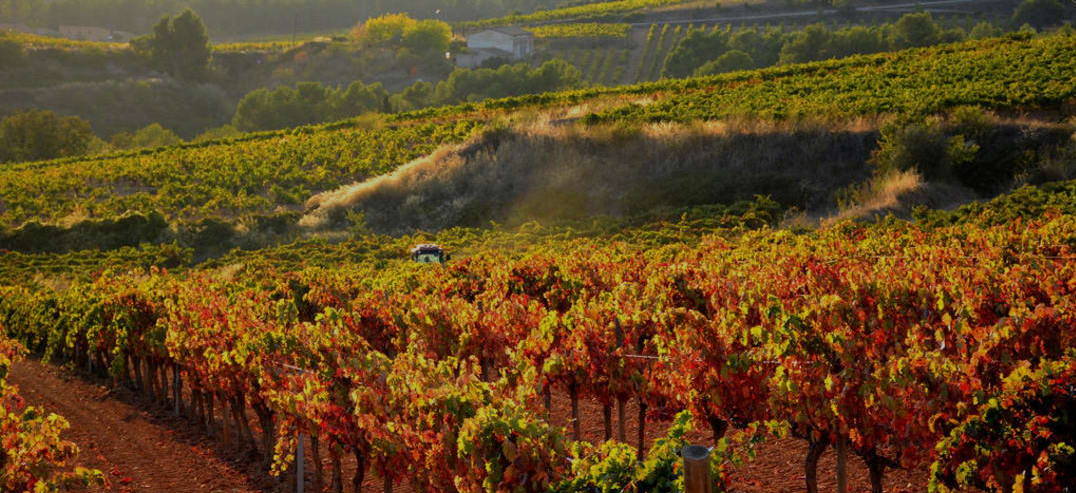 ---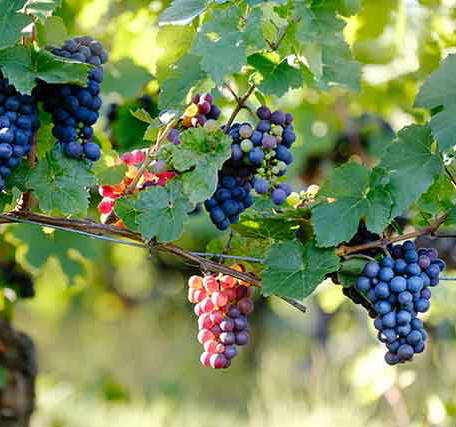 Castilla y Léon produces Spain's most extensive range of Vino de la Tierra wines, which can display the full creativity and experimentalism of the region's winemakers.
Several Denominación de Origens (DOs) also sit within the area, including Ribera del Duero, Bierzo, Toro and Rueda.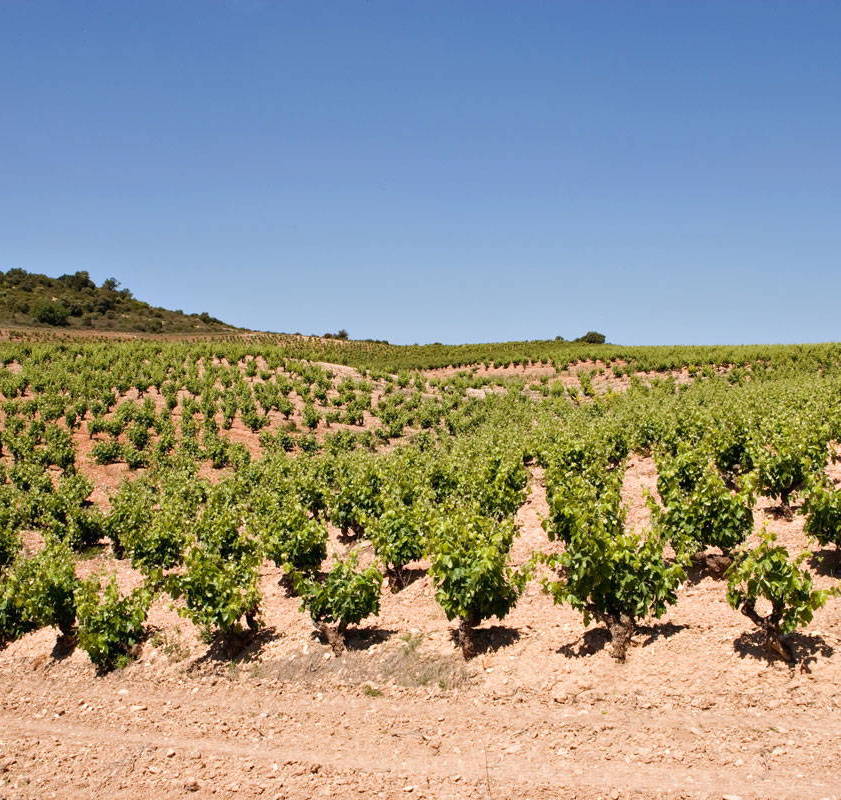 ---
Vino de la Tierra de Castilla y León is a geographical name used to describe wines made from grapes from the Castilla y León region (Castile and León) in Spain. This protected term includes red, white and rosé wines.
In addition to the Vinos de la Tierra, there are wines that are produced in Castilla y León (Castile and León) but have their own protected designation of origin, such as D.O. Bierzo, D.O. Tierras de León, D.O. Toro, D.O. Cigales, D.O. Ribera del Duero etcetera.