---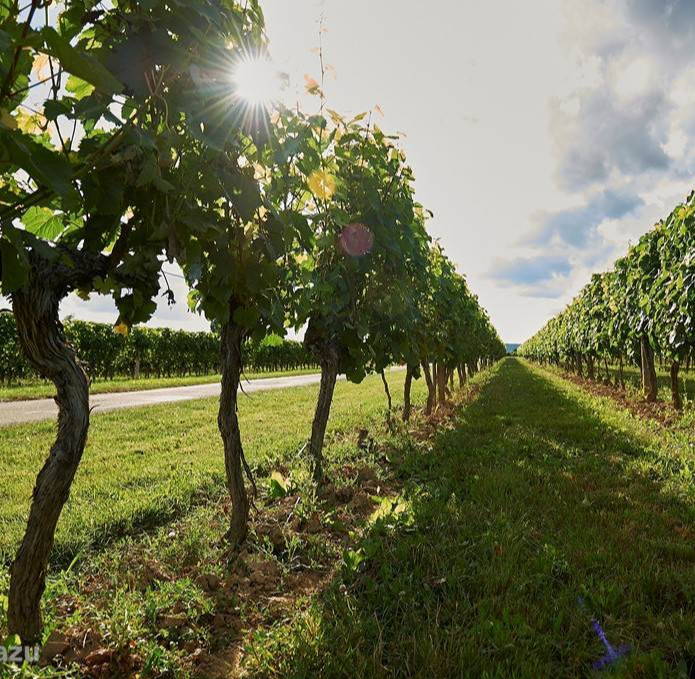 Cigales has always been associated with aromatic & rosé wines. But once the area was granted DO status, producers began to show an interest in making red wines as well, following the example of other Duero valley DOs, and, above all, given the enormous potential of the region's reigning variety, Tempranillo, also known here as Tinta del País.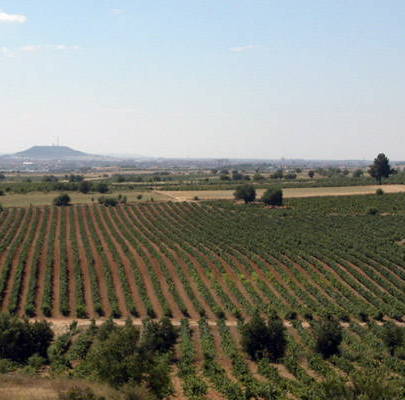 ---
Cigales is a small, sleepy town dominated by a beautiful church in a small, leafy square and surrounded by dry fields with crazy chimneys protruding here and there. These chimneys are air ducts for the cellars, 10 meters below the ground, where the temperature is constant and there are synthetic resin-concrete barrels, where the wine rests until the 'bodeguero' decides that the time for bottling has arrived. The cellars are at least 100 years old and serve as entertainment and storage.
The area was awarded D.O. status. In terms of quality, you can compare the wines from Cigales with the neighboring Ribera del Duero and Toro wines. Soil, climate and grapes are excellent for the fleshy red wines that hold sway in this area of ​​the Duero valley. On the other hand, Cigales rosados ​​are also excellent wines, very fruity, powerful and fleshy. Meanwhile, most of the production consists of Rosados, mostly in the Joven style and pressed from blue and white grapes together. The remaining 20% ​​is red. A small part of the production consists of red Crianza. In the future, Cigales should be seen as a serious partner in the quality wine market of Northern Spain.