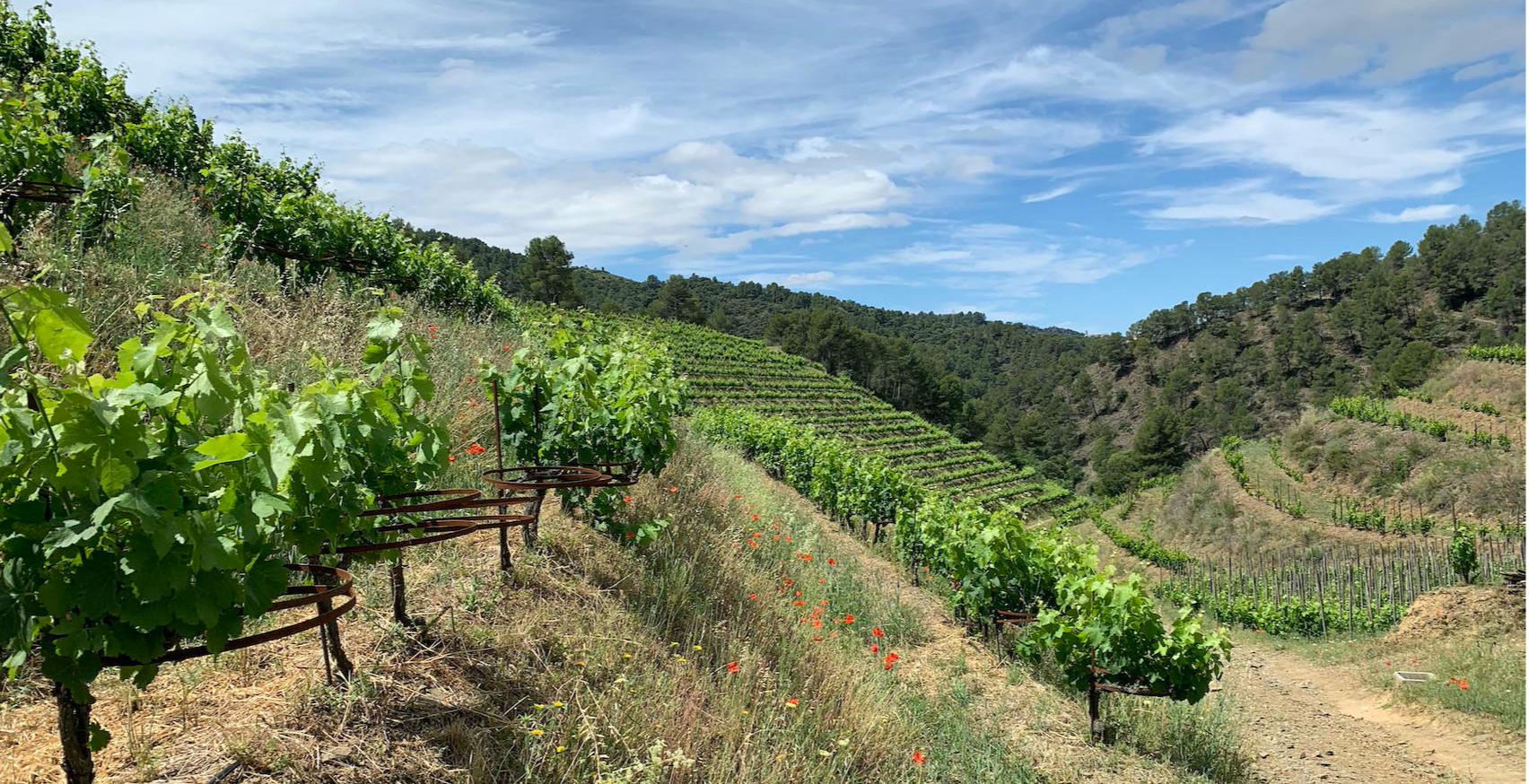 ---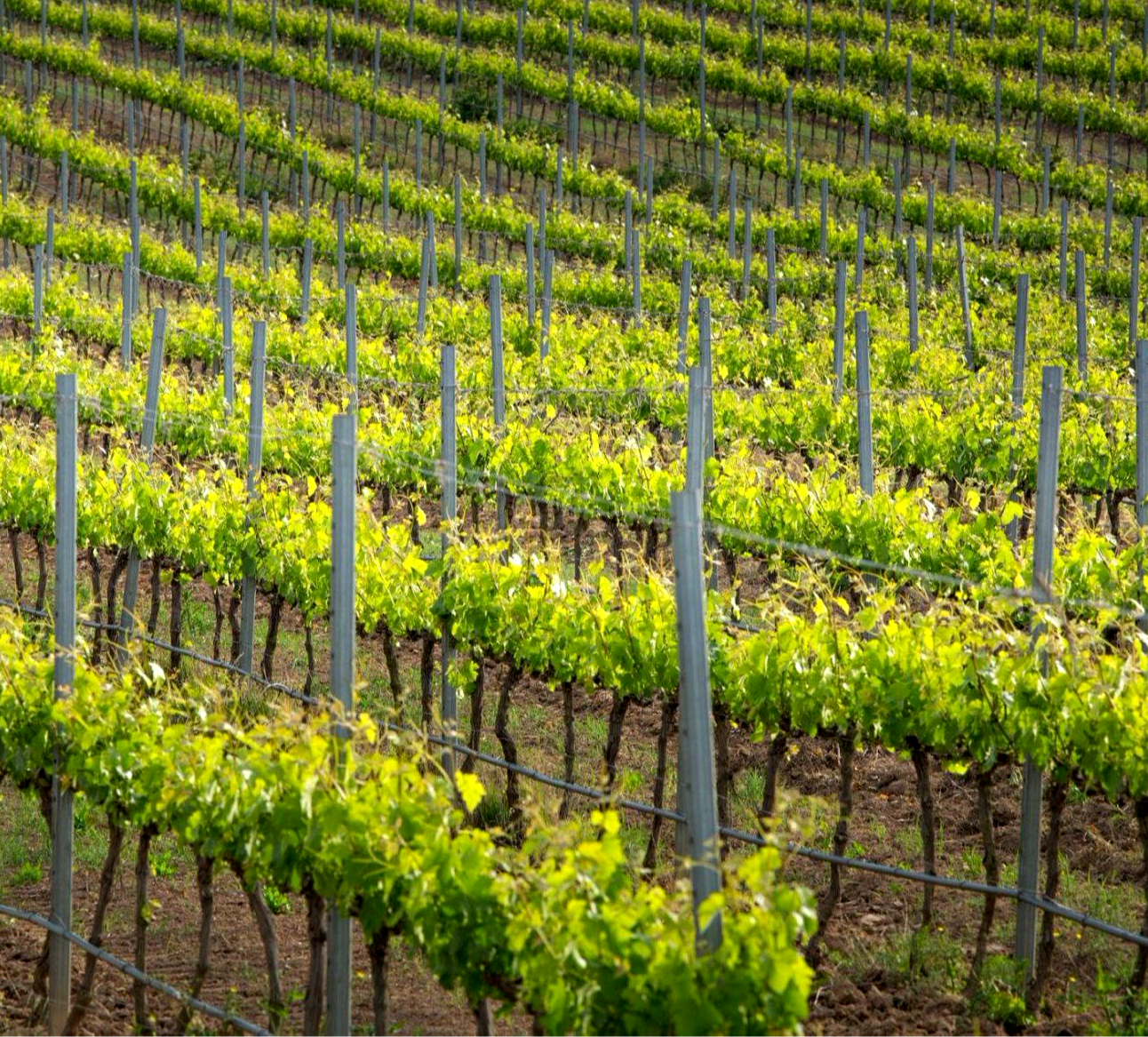 Costers del Segre is the only appellation in the interior province of Lleida, around the Segre; it is quite recent, although certain fields were already famous there long before the creation of this D.O.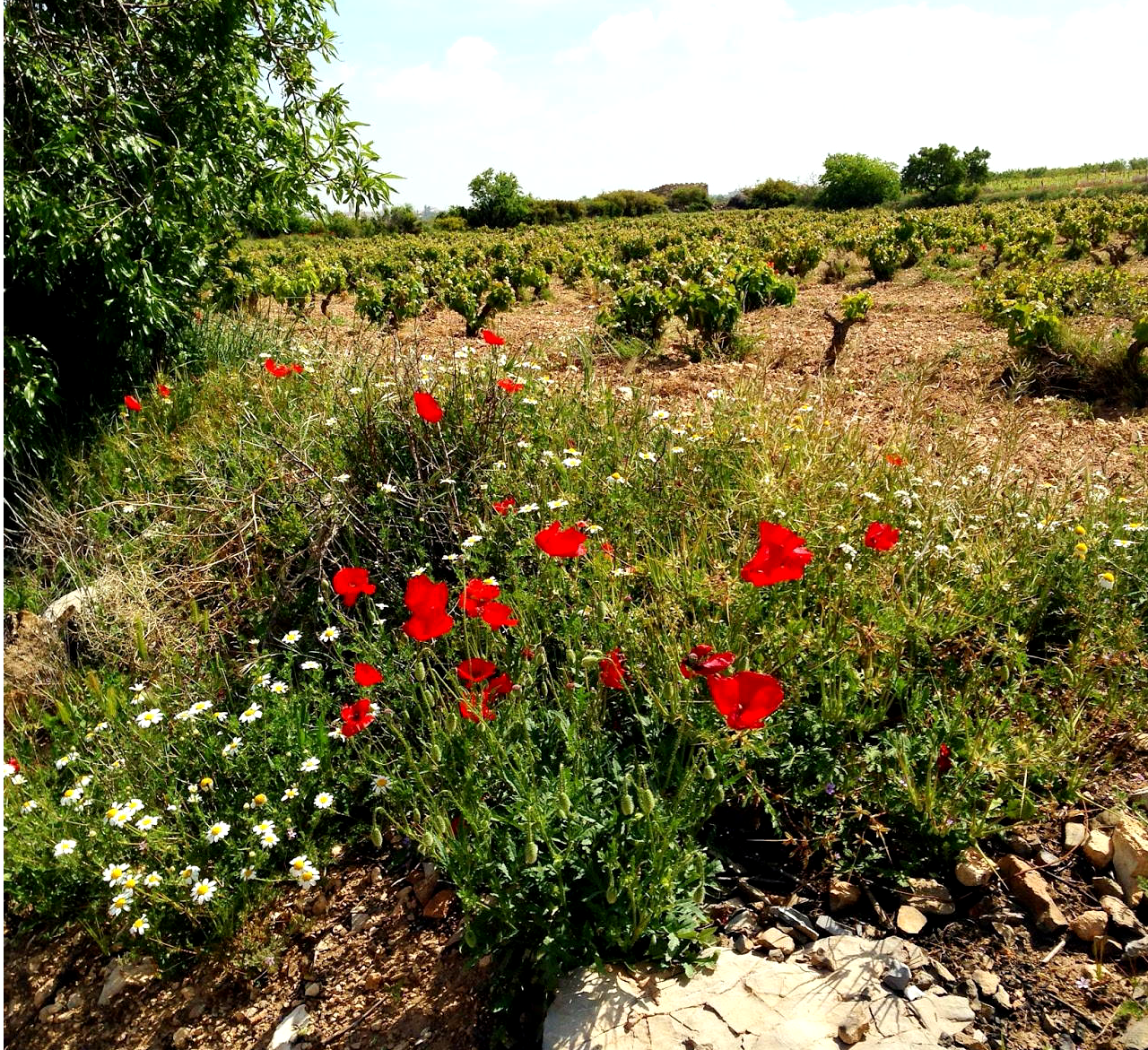 ---
The Segre is one of the tributaries of the Ebro and runs from the Pyrenees via Lérida to the main river. The following white grapes are grown in this area: Macabeo, Parellada, Xarel.lo, Chardonnay, Garnacha Blanca. For the red wines are planted: Garnacha Tinta, Tempranillo, Cabernet Sauvignon, Merlot, Monastrell, Trepat, and Cariñena. The most modern companies use ceramic fermentation tanks for blue grapes and pneumatic presses for white grapes.

Costers del Segre D.O. recognizes white, red and rosado with an alcohol content between 9.5% and 13.5%. Costers del Segre wines, however, come in two styles: the wines of the 'modern' bodegas, which represent everything new in Spanish wine production, and the traditional wines of the smaller bodegas, which have a more powerful and artesan character. .

A large part of the grapes grown here are also intended for the preparation of Cava. Most white wines and rosados ​​are young; only the red wines go, according to the general Spanish wine legislation, towards Crianza.