---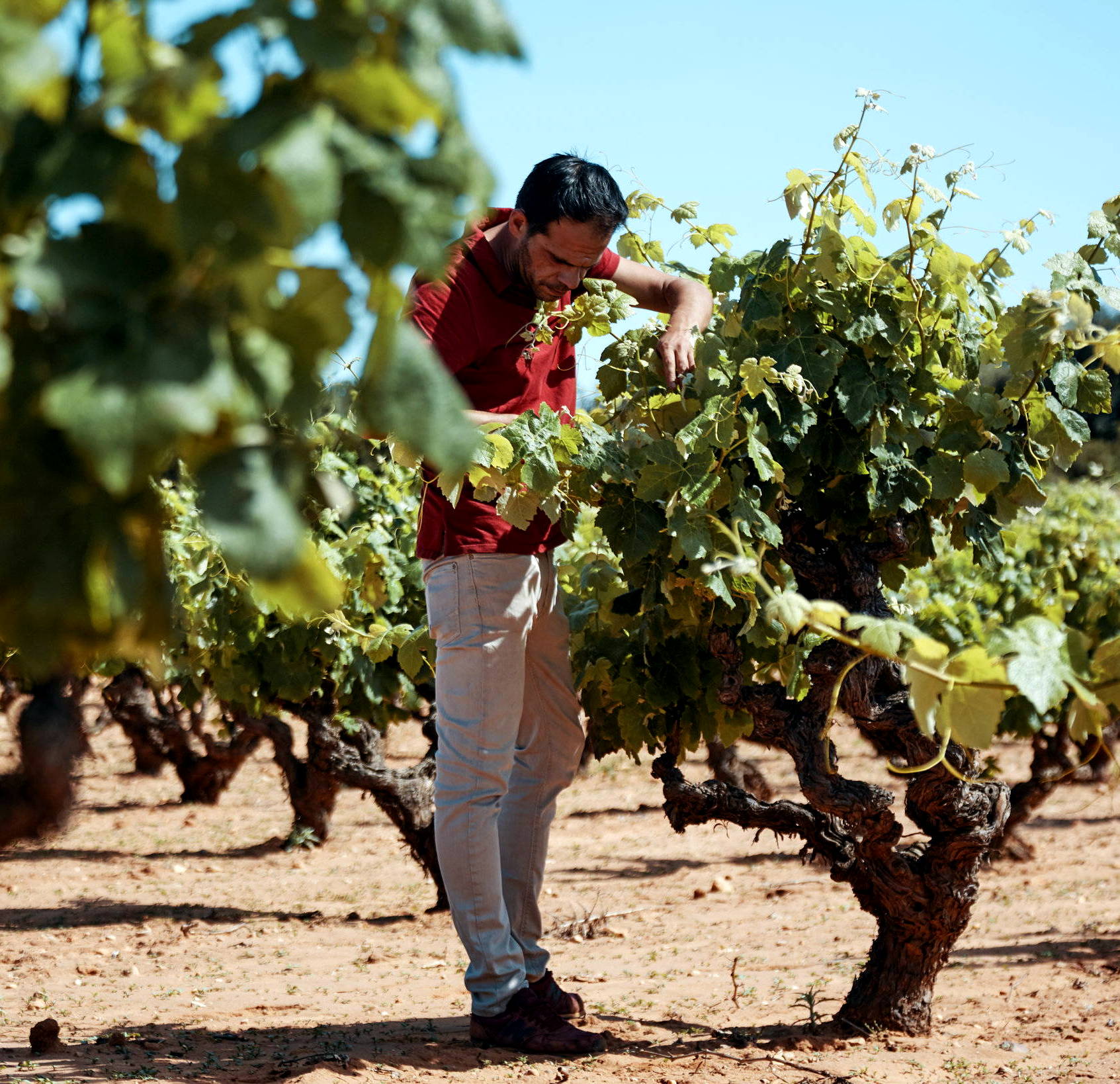 In recent years, DO Manchuela has concentrated all its efforts on improving the quality of its wines, and their success has been spectacular, both nationally and internationally, since 80% of their production is sold on the export market.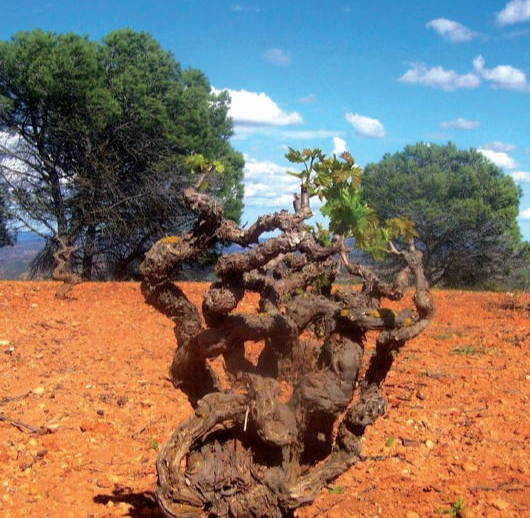 ---
Since 2000, Manchuela has had its own D.O. recognition. This area used to be part of a larger D.O. area along with Almansa, La Mancha, and Méntrida. Manchuela is located on the eastern side of the area known as the Meseta, a plateau in central Spain. Manchuela is included between two river valleys of the Júcar and Cabriel rivers. Developments in Manchuela have been rapid since 2000.
The most famous grape in this region is the Bobal. The vines of the Bobald grape can withstand the dry summers of this region.
The conditions are very favorable for the quality: the influence of the cool wind from the east ensures a slightly milder climate than at La Mancha, and the dry conditions and a lot of sun prevent diseases and thus the use of pesticides is kept to a minimum.
Winemakers have achieved a very high quality with the Bobald grapes, for both red and rose wines.

The Syrah grape is gaining in popularity and will make an important contribution in the future to the increasing popularity of the wines from Manchuela. The Bobal grape is by far the most important blue grape, but also Syrah, Cabernet Sauvignon, Tempranillo, Garnacha, Merlot, Monastrell and others. In terms of white grapes, we have Albillo, Chardonnay, Macabeo, Sauvignon Blanc in this region.