---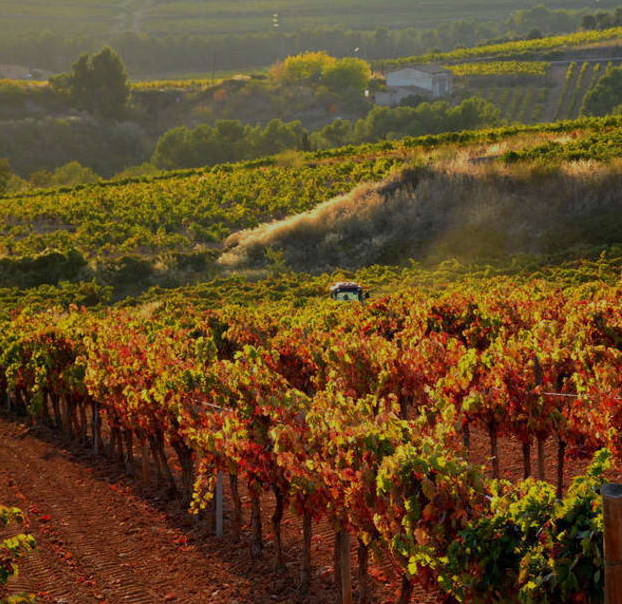 In the heart of the inland Catalan depression, between the inland mountains and the small plains of the mediterranean coast, you'll find the Penedès vineyards. The DO is made up of three distinct zones: The Penedès Superior (near the inland mountain range), The Penedès Marítim (between the sea and the coastal hills) and the plain between these areas, known as the Penedès Central.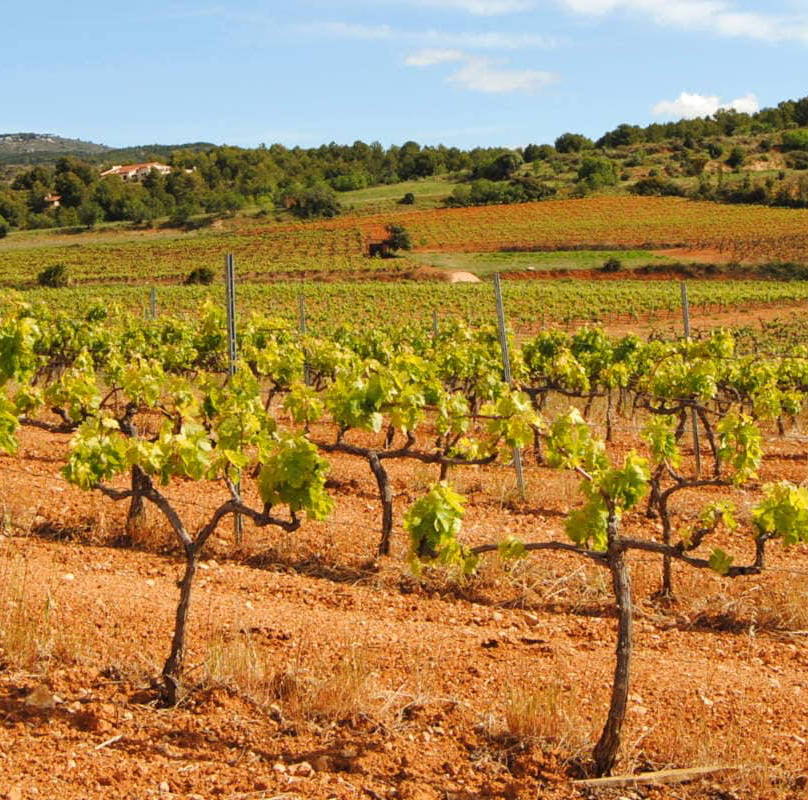 ---
A sub-zone with modest production due to the conditions of the country, but with high-quality Cava. Penedès Medio, located in the southeast, the area with the largest production. Penedès Inferior in the coastal area. Dominates the production of Cava in this area. The white wines are also known for their lightness, aromas and subtlety. Aguja and rosé wines are also produced. The region has a small production of red wines.
What is Cava?
Cava is a sparkling wine made according to a traditional recipe in the Penedès region (Catalonia), especially in the town of Sant Sadurní d´Anoia. Cava with Protected Designation of Origin D.O. is also produced in parts of Spain other than Catalonia. such as in Requena (Valencia), Haro and Grávalos (La Rioja), Mendavia (Navarra), Extremadura (Cooperatives of La Plata and Los Barros), Aragon and in Aranda de Duero (Burgos).
The traditional method of processing Cava is the same as that of champagne, adapted to the local grape varieties of Penedès or to the other regions of production in Spain. The Protected Designation of Origin D.O. Penedés takes its name from the Catalan region of Penedés. The area of ​​grape cultivation is 27,542 ha. large, includes 47 municipal districts in the southern part of the province of Barcelona and 16 districts in the province of Tarragona. The area is divided into three sub-areas: Penedès Superior, located in the mountainous interior.