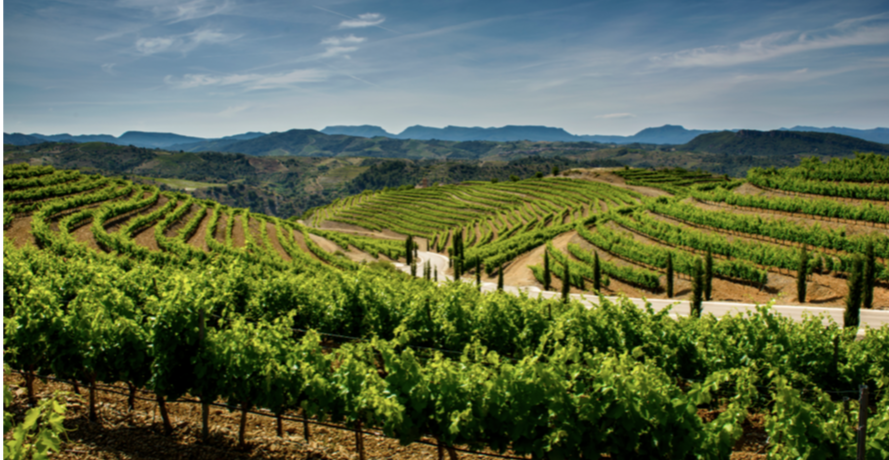 ---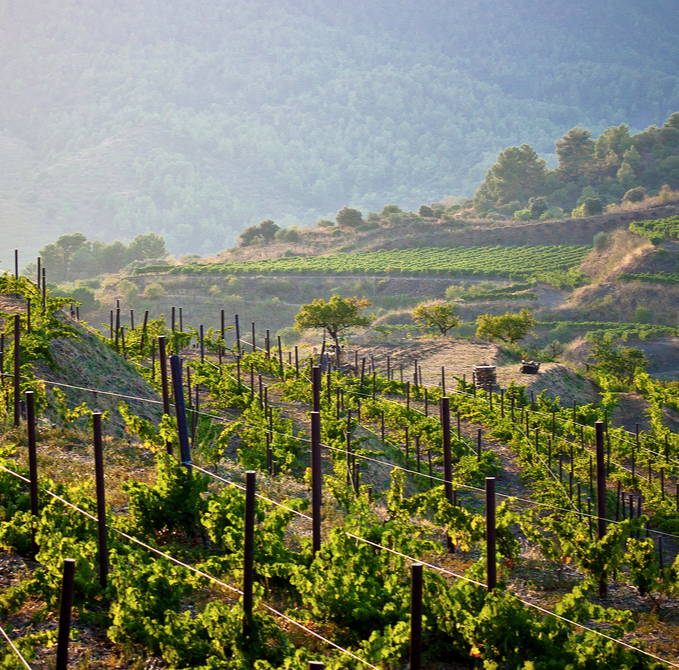 The name, Priorat has been linked to wine since ancient times. The region's soil, climate, the lay of the land and the hard work of the men and women who have made wine using traditional methods, now helped by new technology adapted to current needs for quality, have all resulted in a unique and exclusive product: Priorat wine.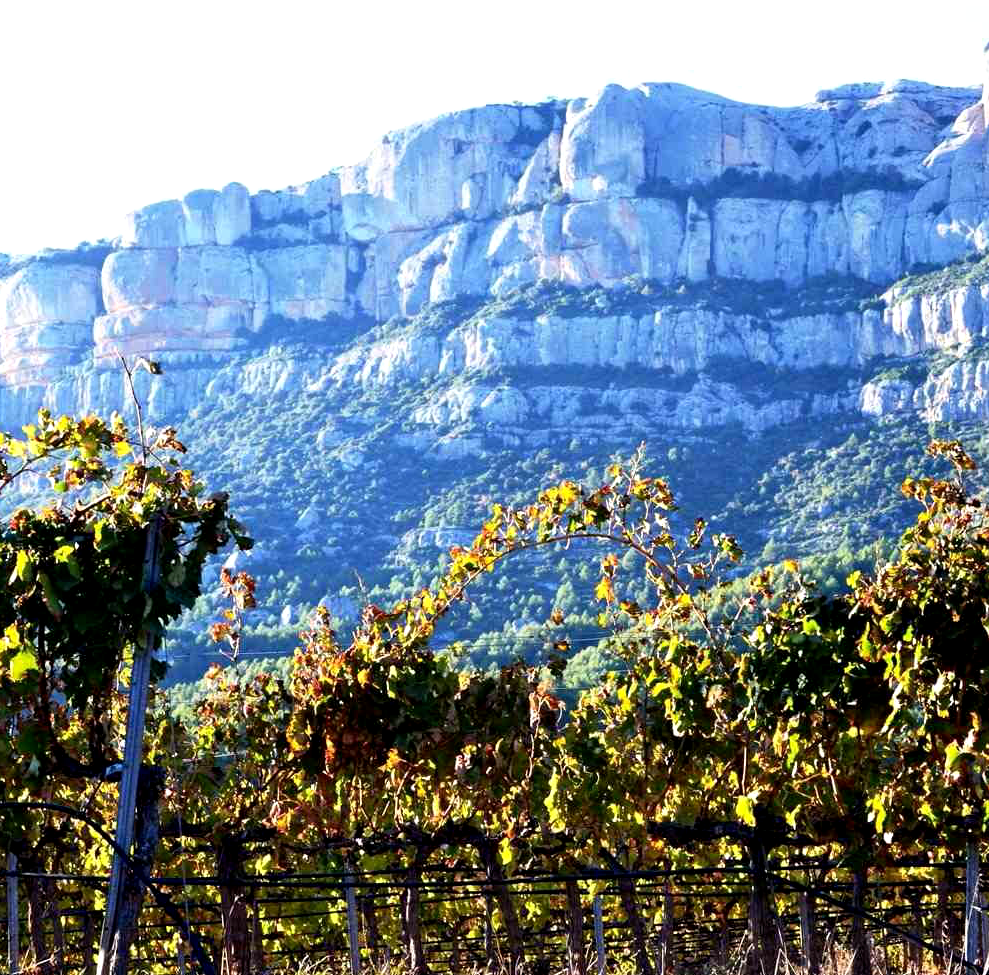 ---
Priorat has had a D.O. recognition. The area is located in the northeast of Spain northwest of Tarragona and it is almost entirely surrounded by Montsant D.O. In the Priorat you will find vineyards, beautiful historic villages, valleys and ravines and beautiful mountain areas. The best Spanish wines include the wines from this wine region and Priorat is considered one of the better wine regions of the world. Today, very powerful and complex wines are made from the Garnacha grape.
The harvest is rarely more than 2,000 liters per hectare, which is very little. But the juice of the grapes is very rich, concentrated and mineral, which also applies to the wine. Priorat's breakthrough came when winemaker Alvaro Palacios marketed his Priorat from old vines in 1993 for more money than the country's most expensive wine to date. Connoisseurs were convinced. This Priorat red wine was worth the price. Since then, it has been crescendo with the highly concentrated, sturdy wines from Priorat.