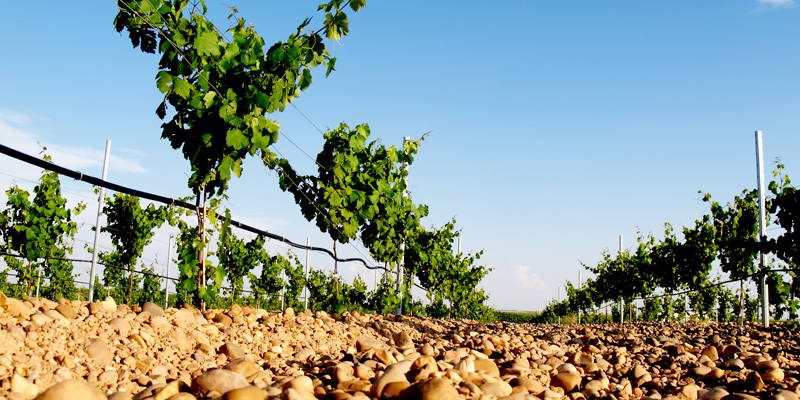 ---
The Verdejo grape has inhabited the Rueda Designation of Origin for centuries. Its origin, even though there are no written testimonies to it, it is believed that it may coincide with the reign of Alfonso VI (11th century). At that time, the Duero basin was repopulated with Cantabrian, Basque and Mozarabic, the latter being the ones who most likely brought the Verdejo variety to Spain.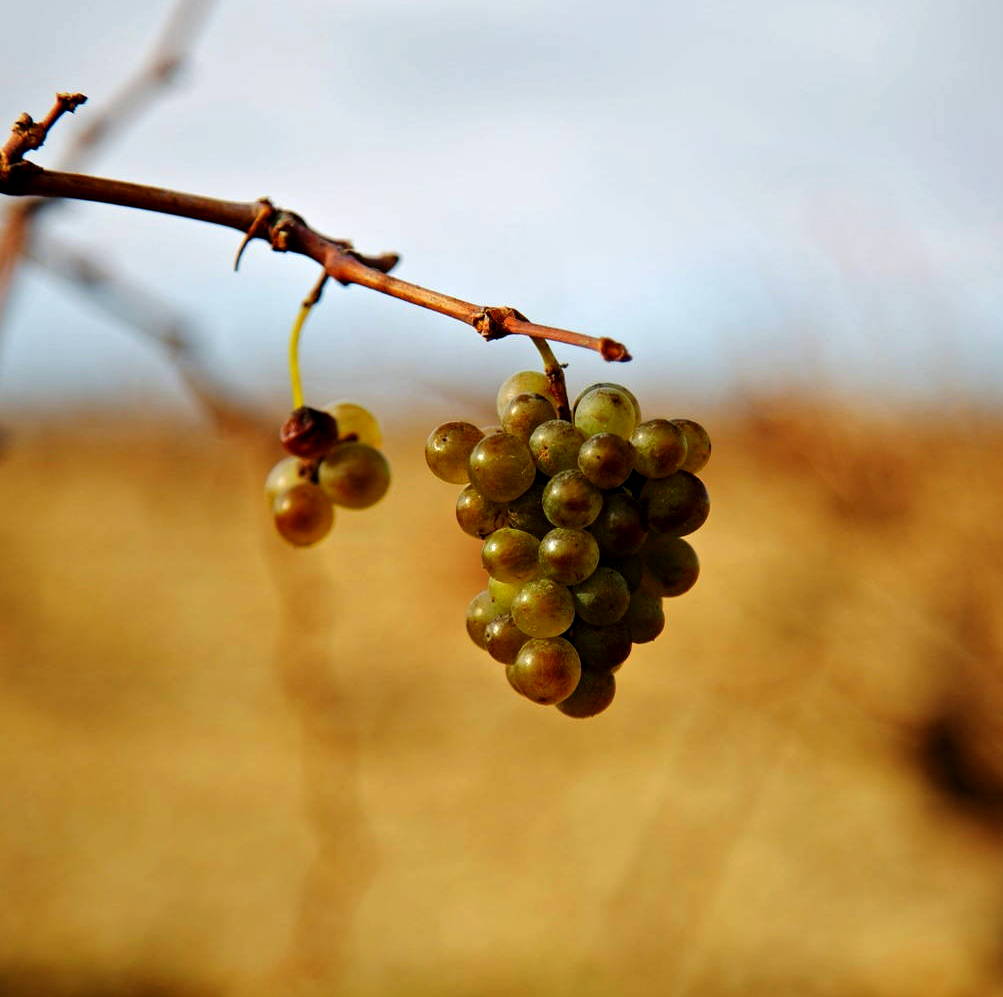 ---
Rueda (Valladolid) is located in the center of the bodegas and wines. The wine region, with its Protected Designation of Origin D.O., covers the Spanish provinces of Valladolid, Segovia and Ávila. This D.O. includes 72 municipalities including 53 municipalities in the province of Valladolid, 17 in the province of Segovia and 2 in the province of Avila. The area has 7,766 hectares of registered vineyard, for both white and red wines, and has 52 bodegas.
This D.O. is the oldest in Castilla y León (Castile and León) and was founded in 1980, when production was initially limited to white wine. The area has an old tradition, dating back to the Middle Ages, when mainly red wine was still made. The most famous wines of the Spanish Golden Age are the gold wines that have been aged for 10 years and that had a controlled price.
At the beginning of the 20th century, the vineyards covered 90,000 hectares, but after an attack from grape lice and the emergence of other more profitable crops such as wheat, wine growing in the area declined.Since 1994 it has been allowed to produce red and rosé wines under the D.O. of Tierra de Medina wines, but this was overturned by the confirmation in October 2006 of a judgment of the Court of Castilla y León (Castile and León) by the Supreme Court; ever since, D.O. only white wines are produced.