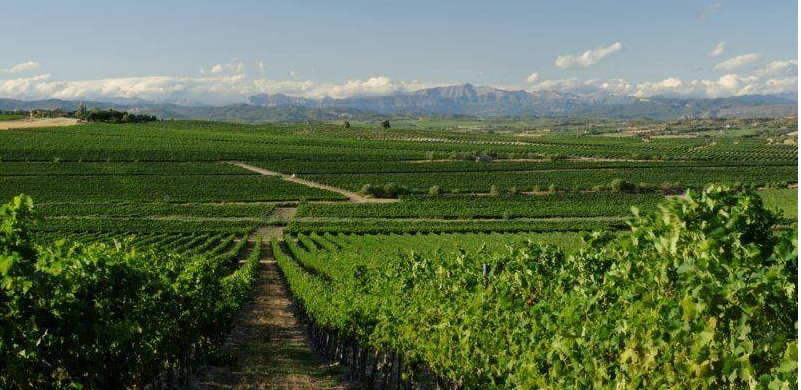 ---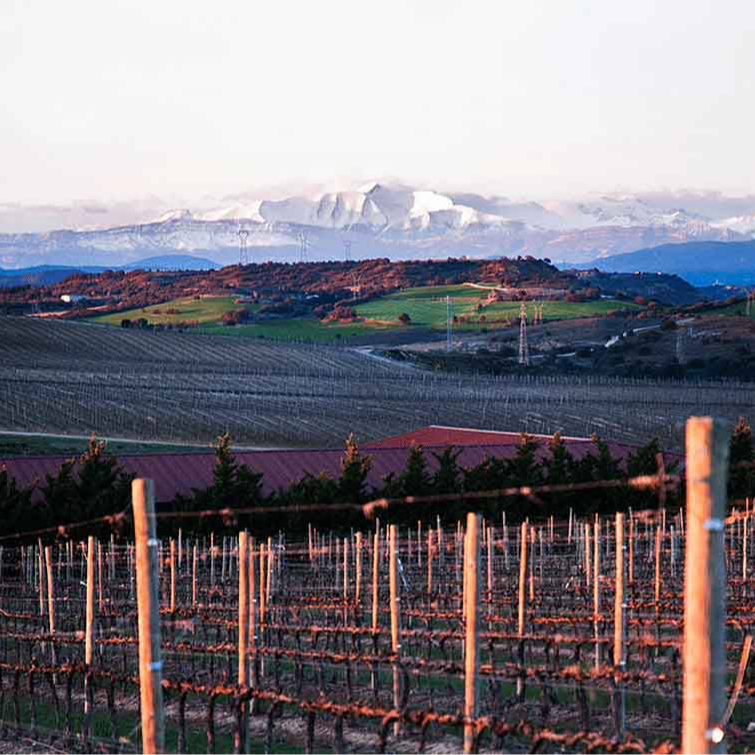 Located in the heart of the province of Huesca and at the foot of the Pyrenees, the Somontano is a privileged place that meets the perfect conditions for making great wines.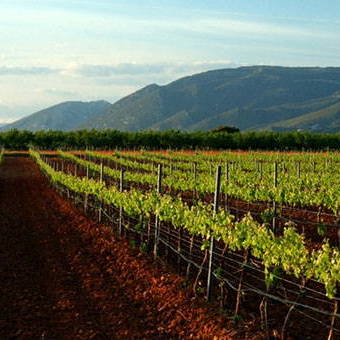 ---
The Somontano is a Spanish wine with a Protected Designation of Origin D.O. from the province of Huesca.
The Somontano vineyards are located in the region of the same name, of which the city of Barbastro is the center. In the green and jagged landscape, the wine is grown on terraces that lead to the northern border of the Ebro plain.
The area in which Somontano is located is typical for this wine region. At the foot of the mountain in the transition area between the Ebro valley and the Pyrenees, this area is also known as the pre-Pyrenees. In the Middle Ages, the position of viticulture was strengthened by the Romans. High-quality wines from this wine region are loved by consumers.