---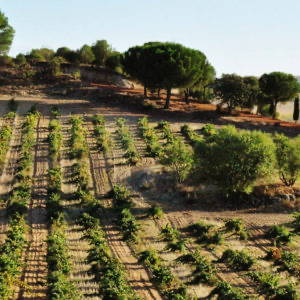 The wines from Toro are brimming with tradition. Their origins date back to before the settlements of the Romans.
In the Middle Ages, they were greatly appreciated, and enjoyed royal privileges which allowed them to be commercialised in towns and cities where the sale of other wines was forbidden.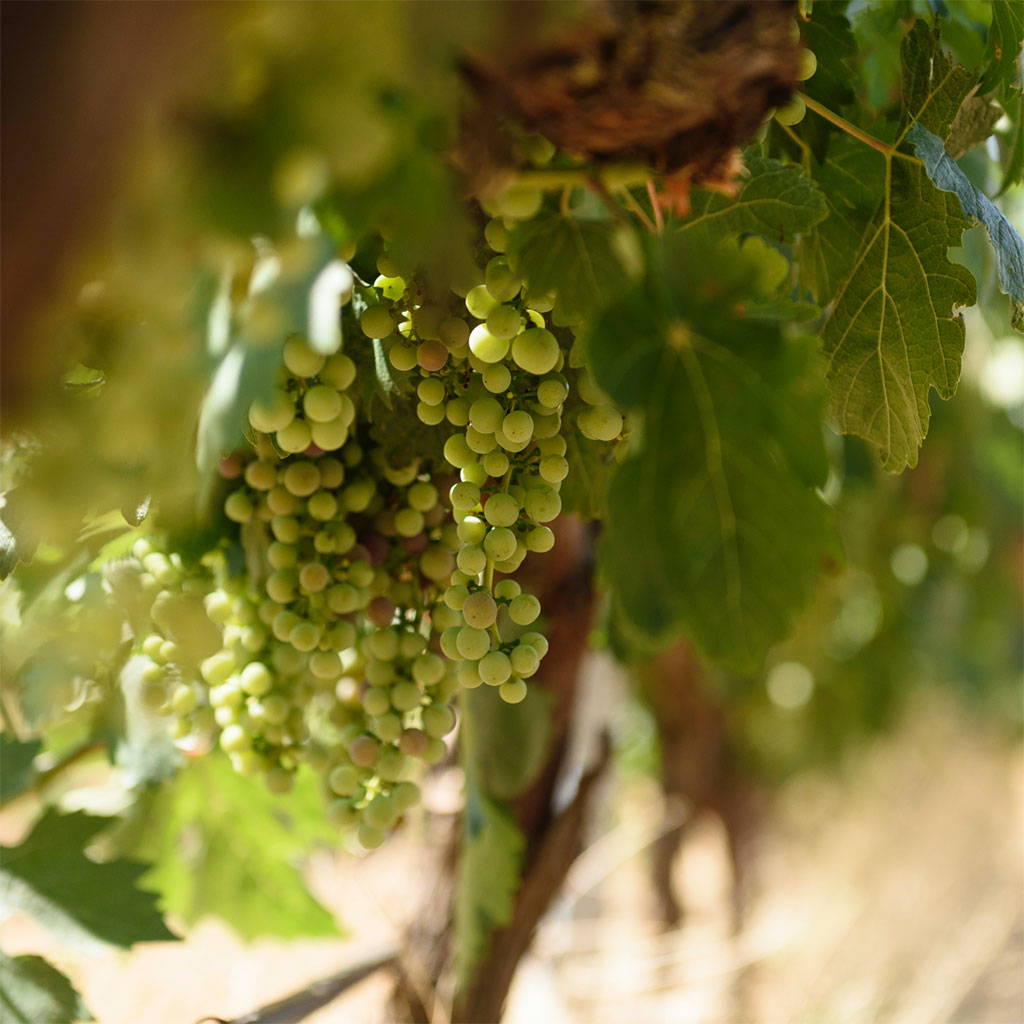 ---
Toro completed a D.O. in 1987. received recognition. The wine region is located northwest of Madrid on the Duero River and is bordered to the east by the Rueda wine region. Few wine regions have gained as much quality and popularity in recent decades as Toro.

The Tinta de Toro is the local variant of the Tempranillo and was introduced after the Reconquista. Tinta de Toro is 2 weeks earlier than the Tempranillo (just like the Tinto fino in neighboring Ribera del Duero).
The Tinta de Toro contains less acids and gives more color, probably the result of 800 years of hot summers. The other red grape that is allowed is the Garnacha tinta.
The red wines must contain at least 75% Tinta de Toro. Allowed white grapes: Malvasía and Verdejo. These grapes produce the small amounts of white Toro and Toro rose.